Buying a Vacation Home? 5 Questions to Consider First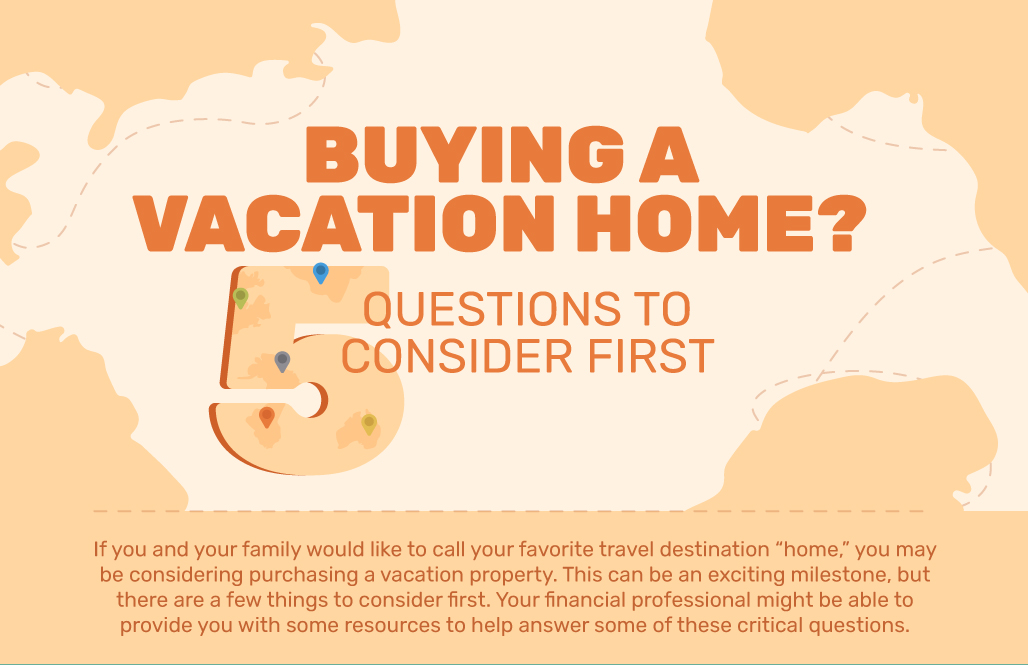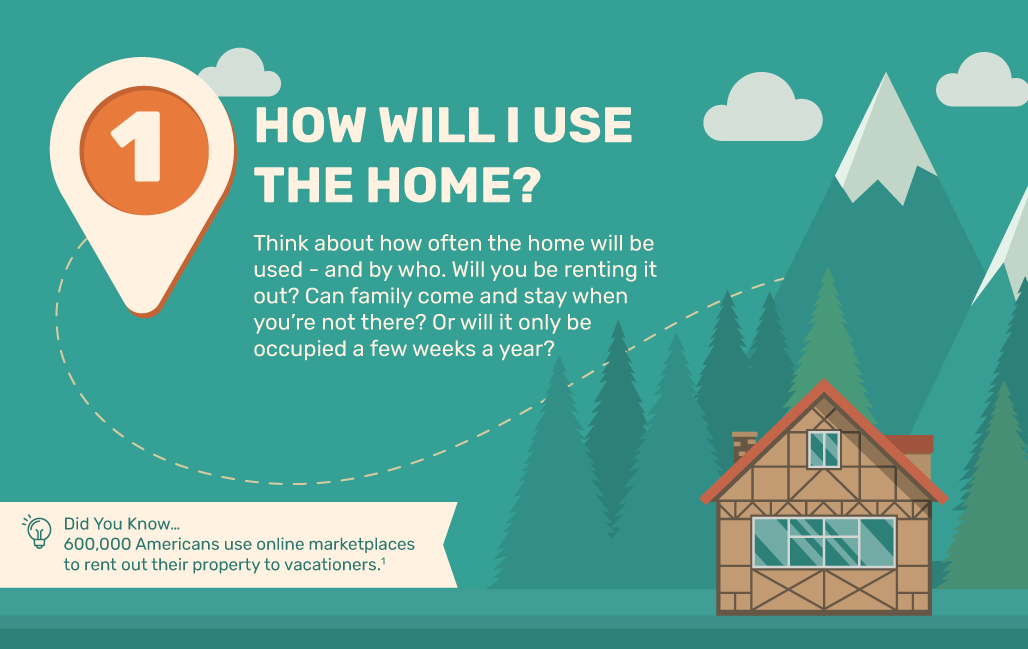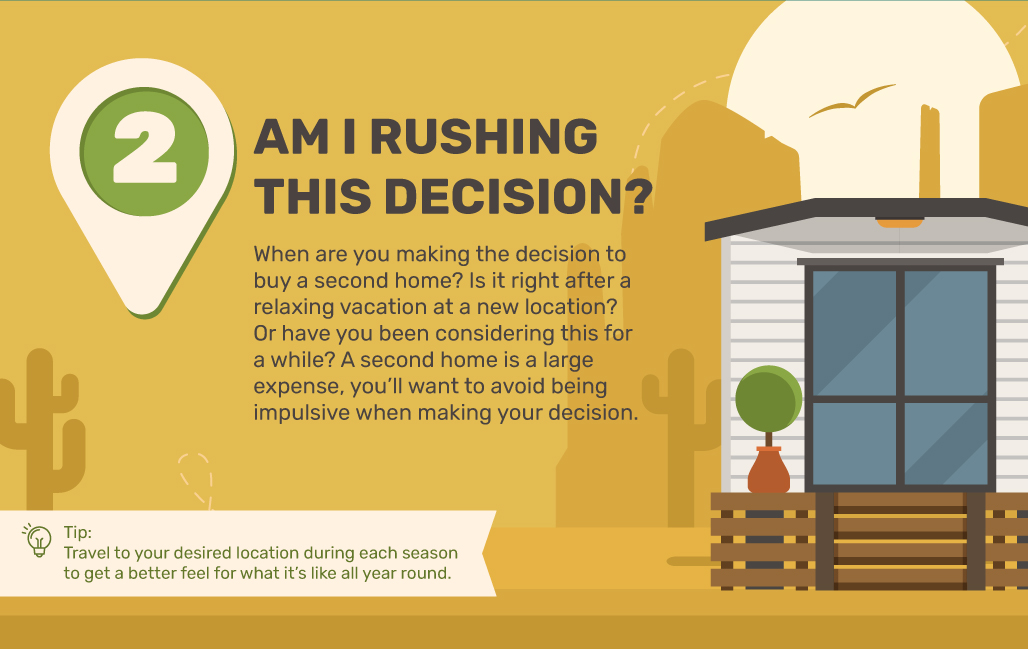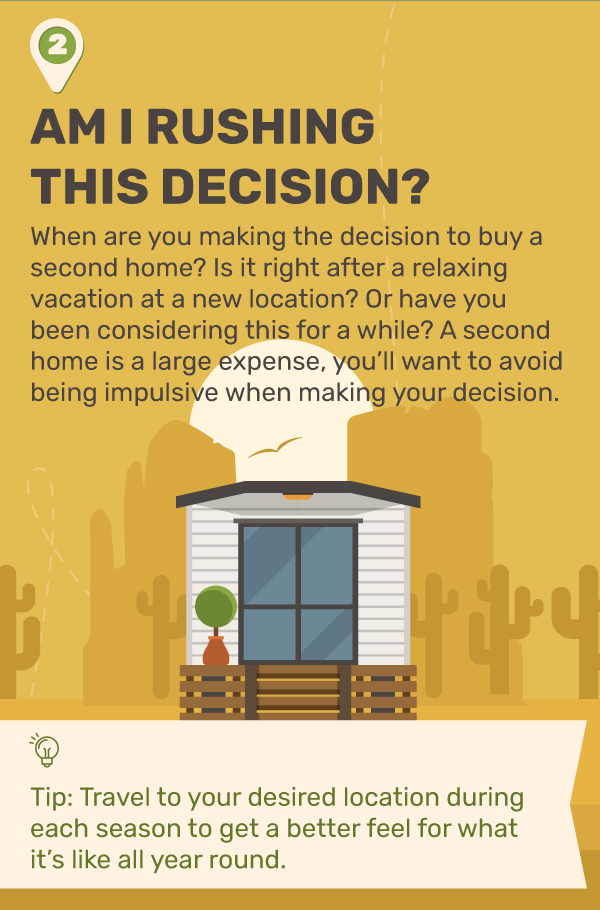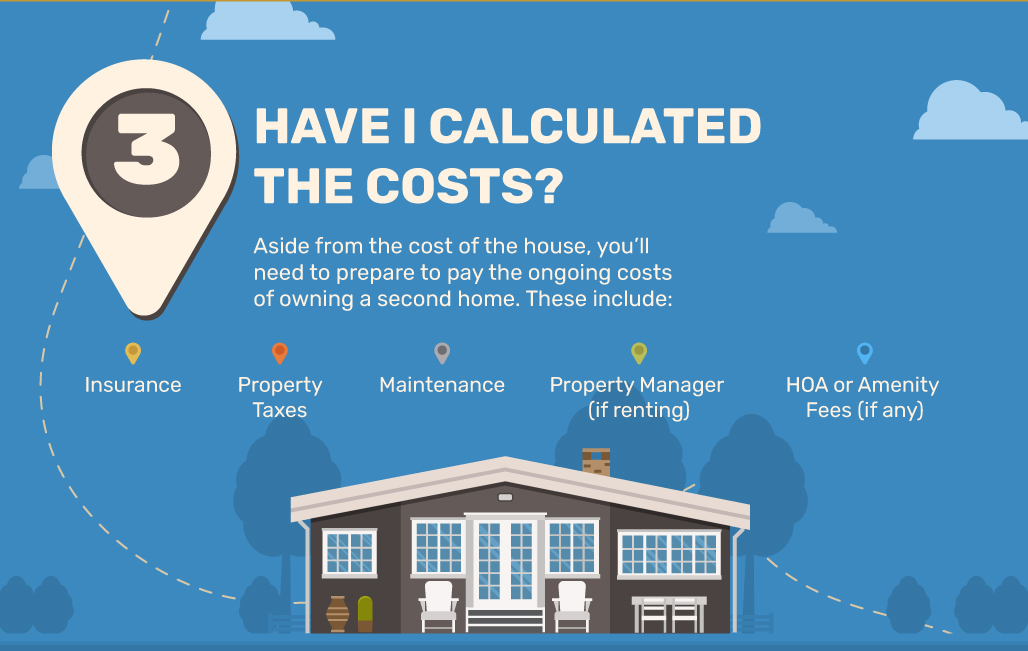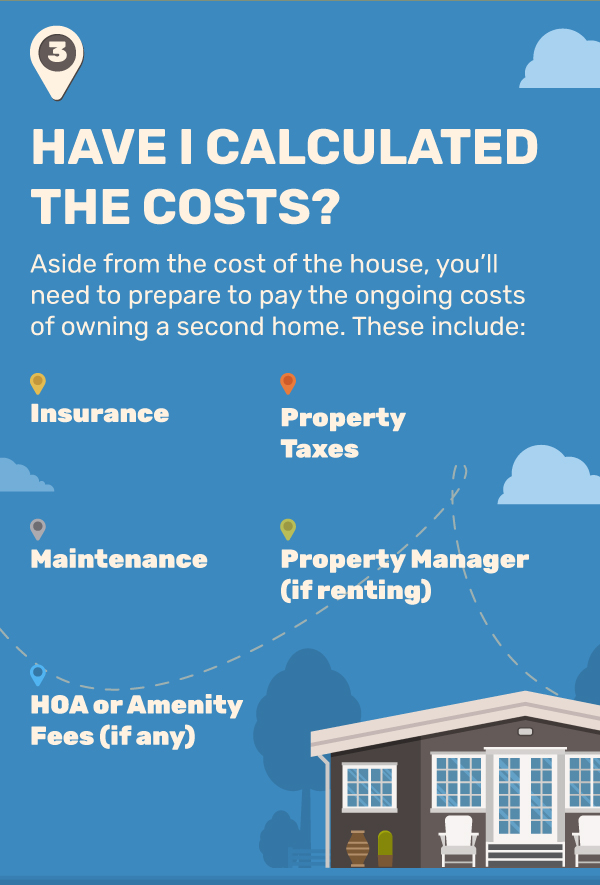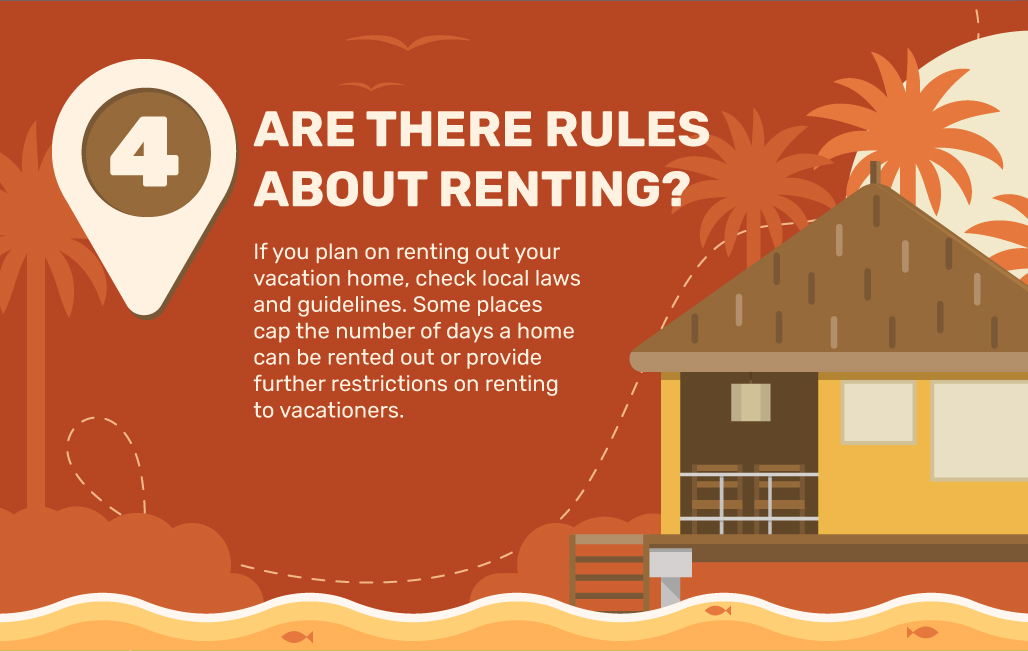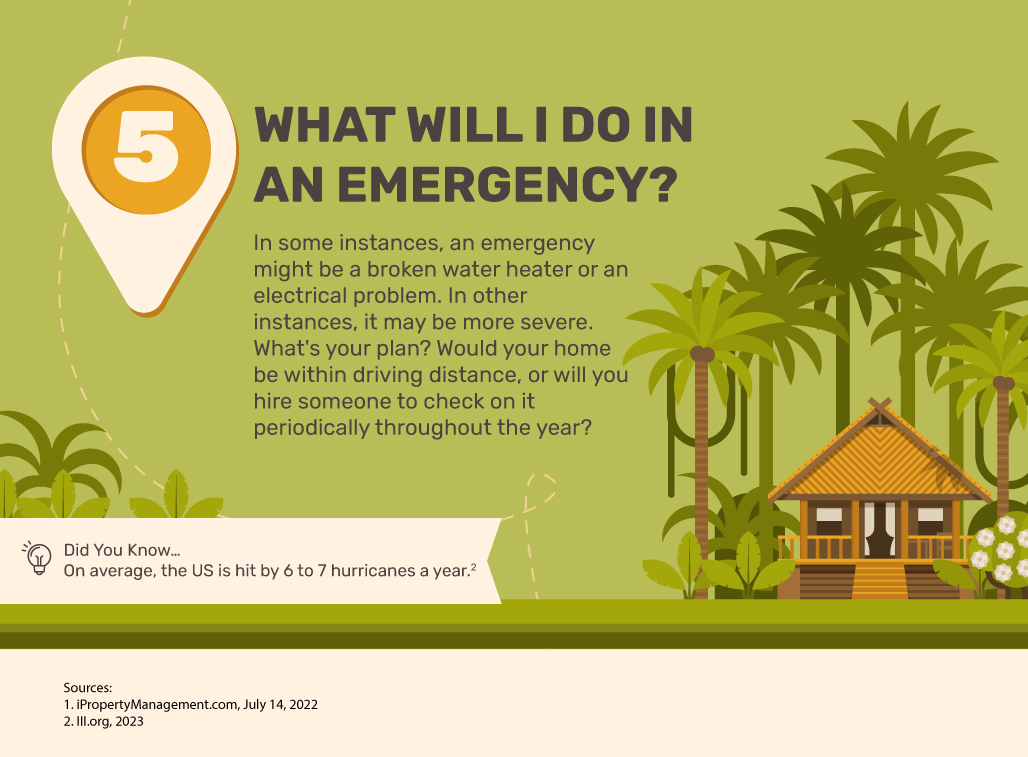 Related Content
Millions faithfully file their 1040 forms each April. But some things about federal income taxes may surprise you.
Estimate the maximum contribution amount for a Self-Employed 401(k), SIMPLE IRA, or SEP.
The wise use of credit is a critical skill. These 10 questions will help you assess your skill level.