A Meal for All Generations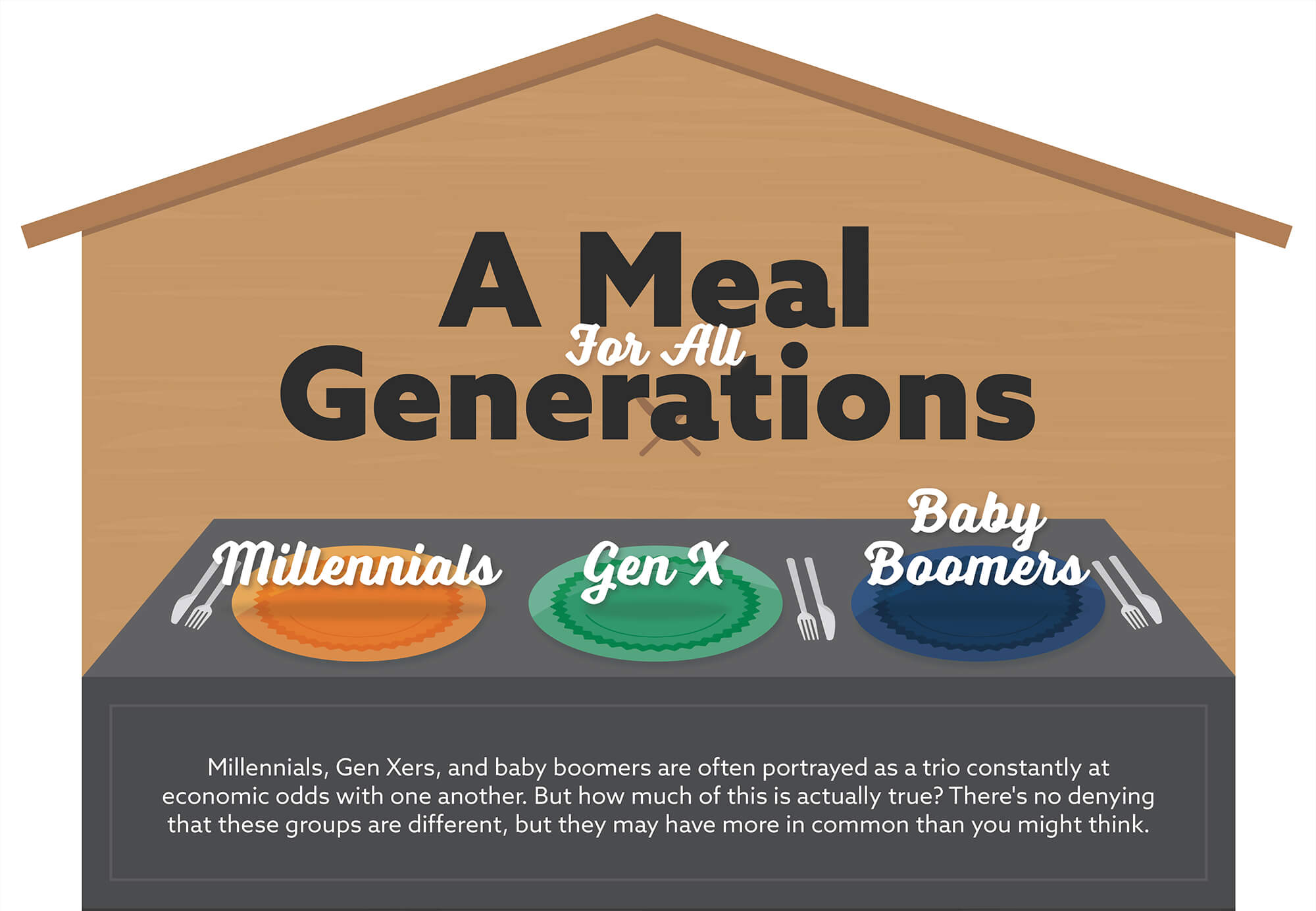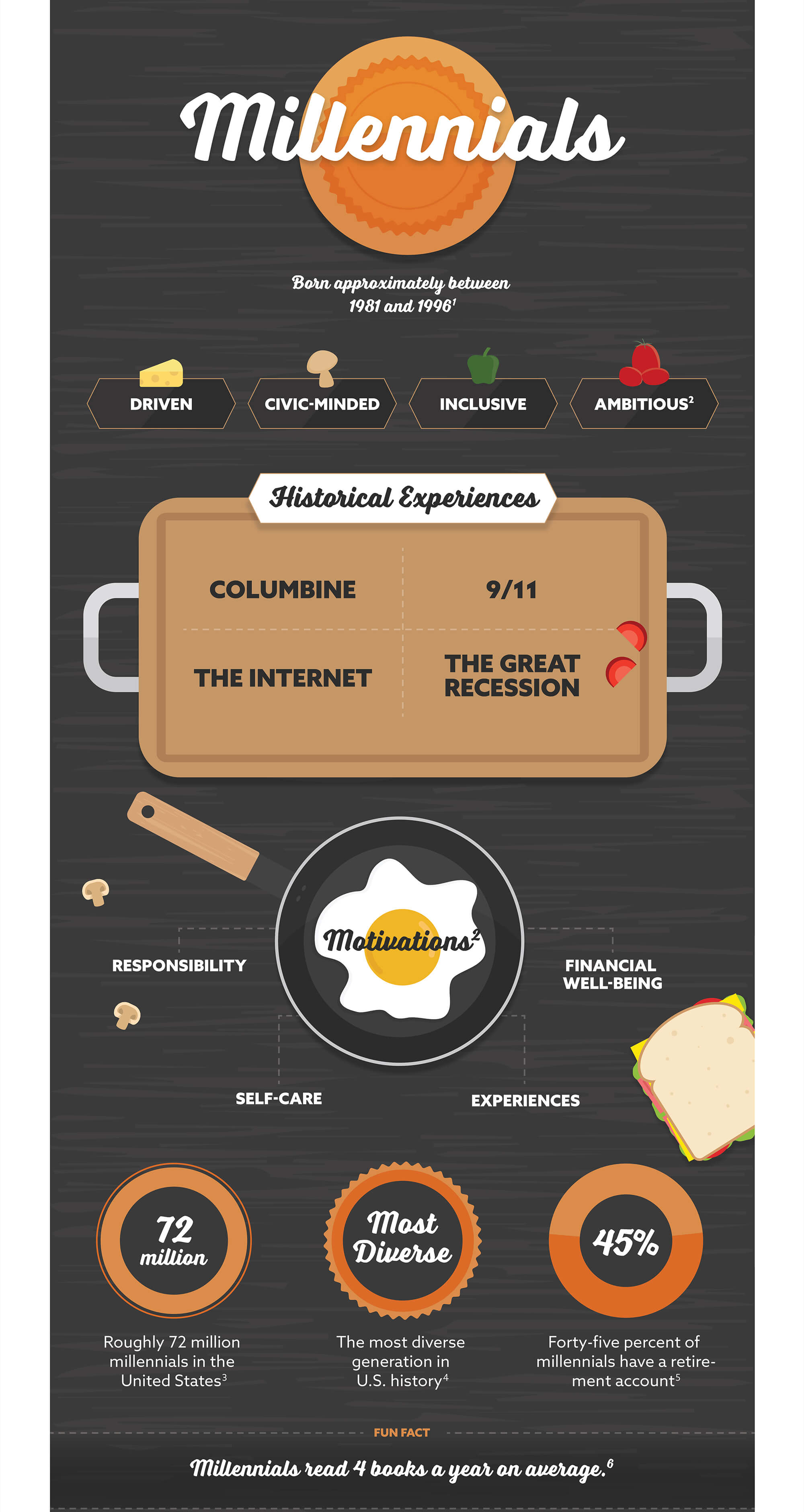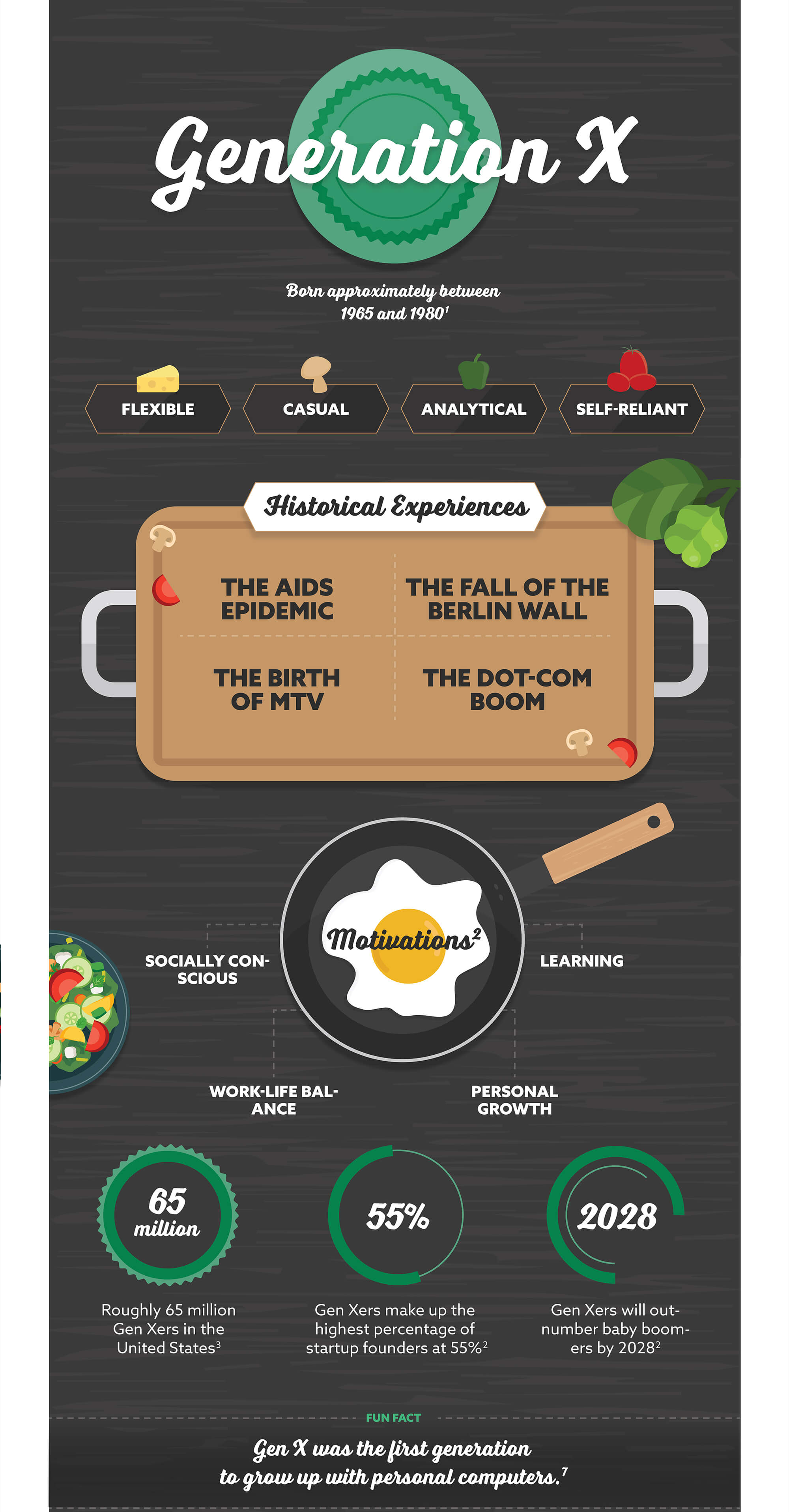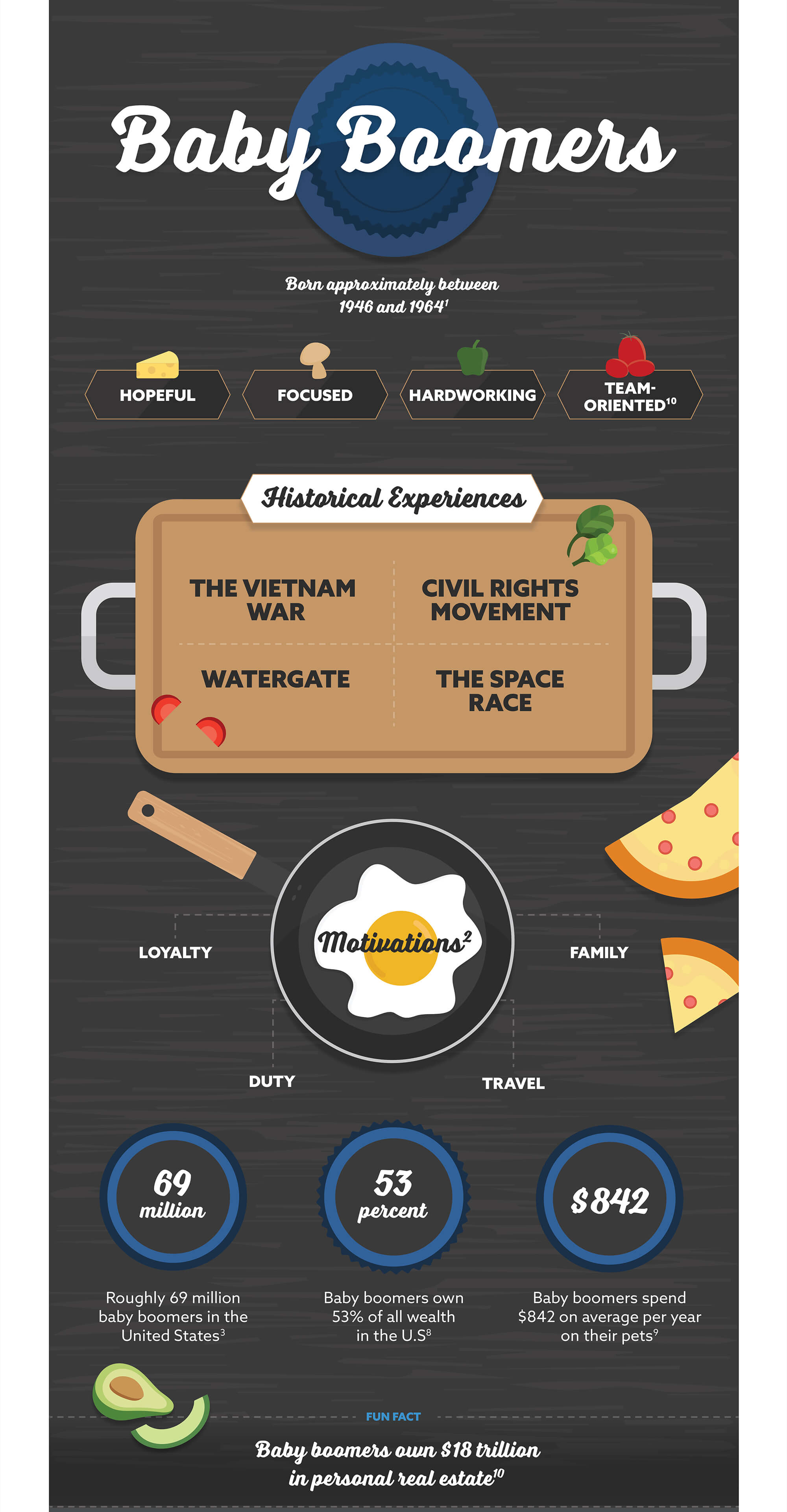 Related Content
A growing number of Americans are pushing back the age at which they plan to retire. Or deciding not to retire at all.
Every so often, you'll hear about Social Security benefits running out. But is there truth to the fears, or is it all hype?
Asking the right questions about how you can save money for retirement without sacrificing your quality of life.