Key Money Moments: 4 Times You Should Talk to a Pro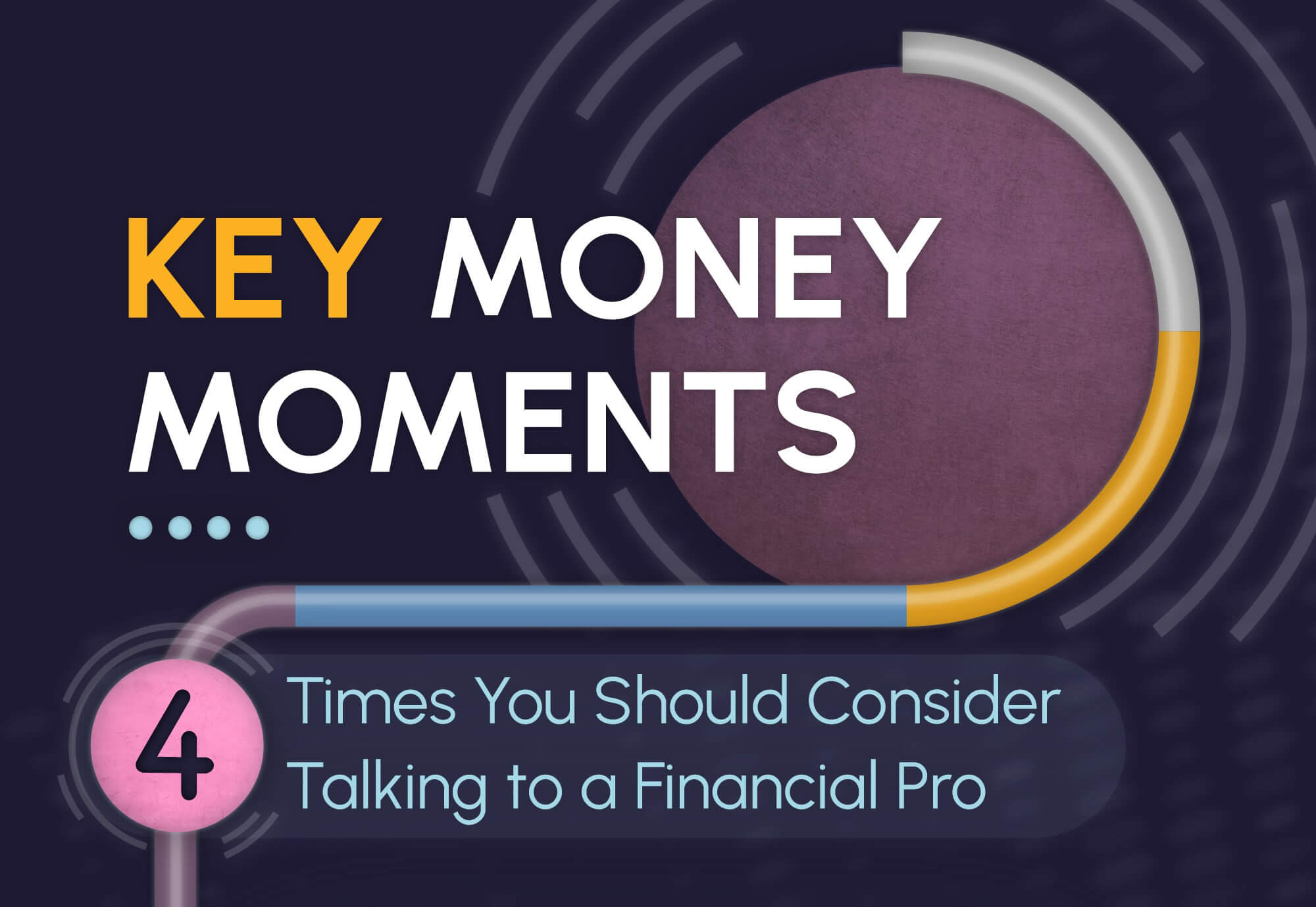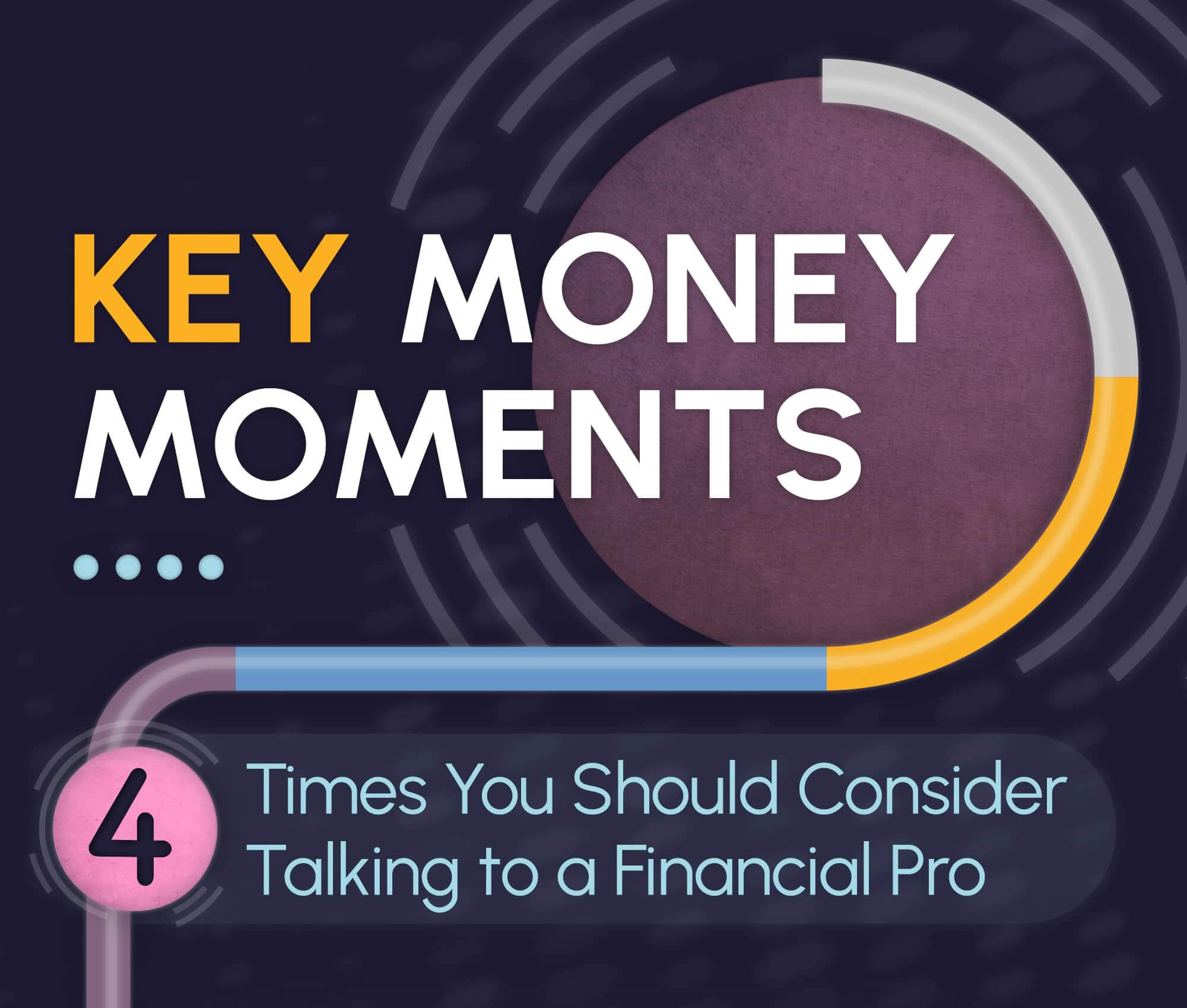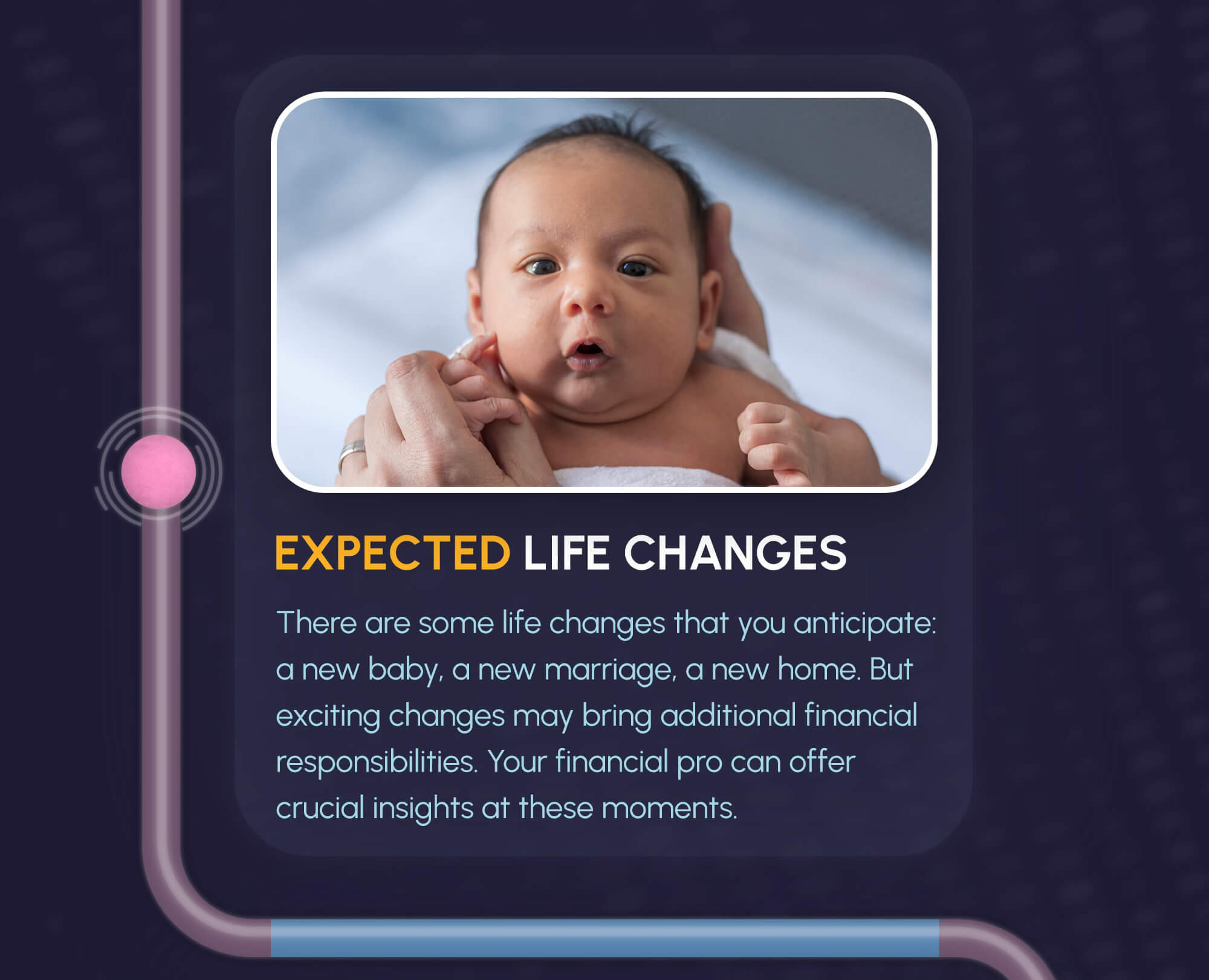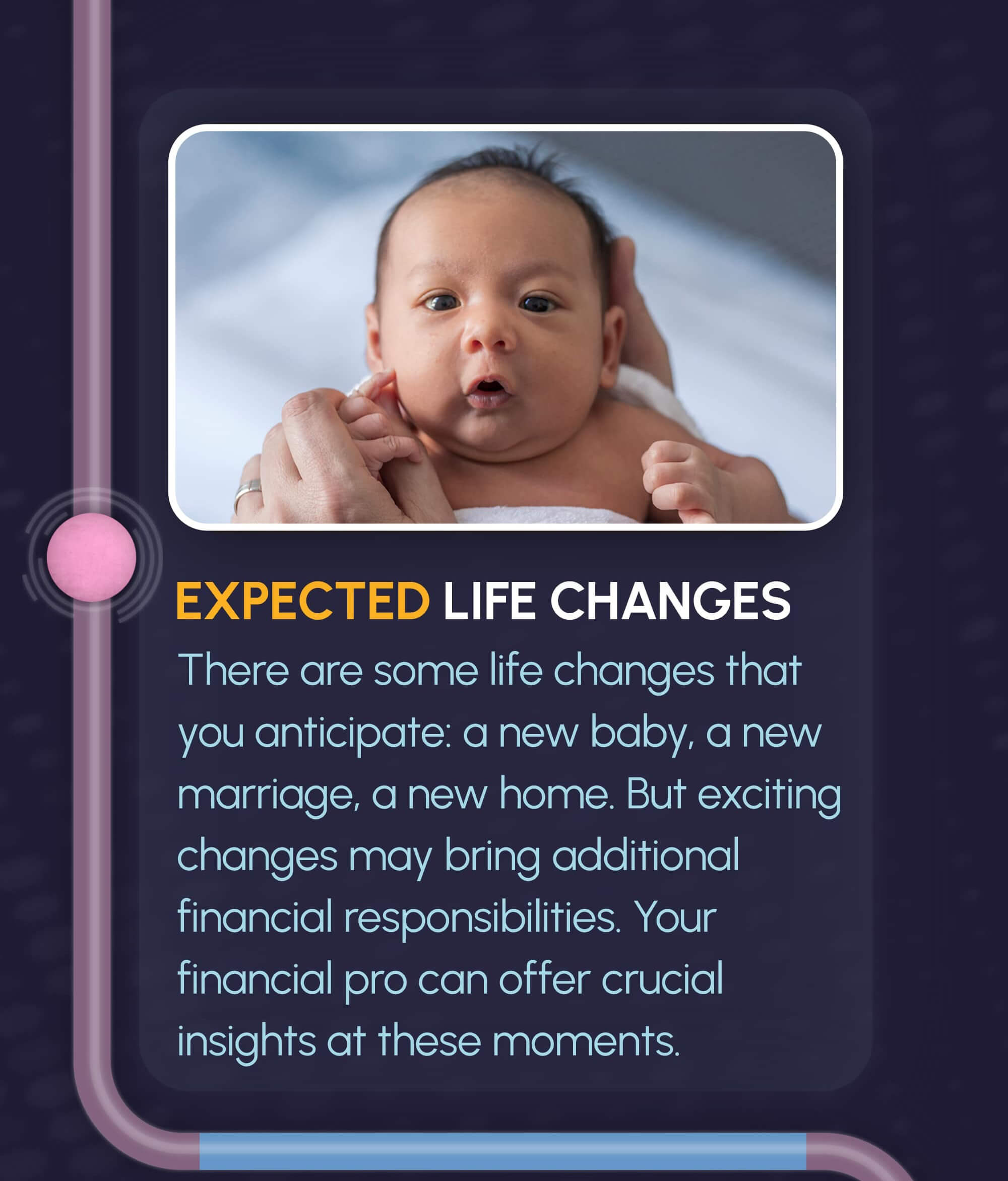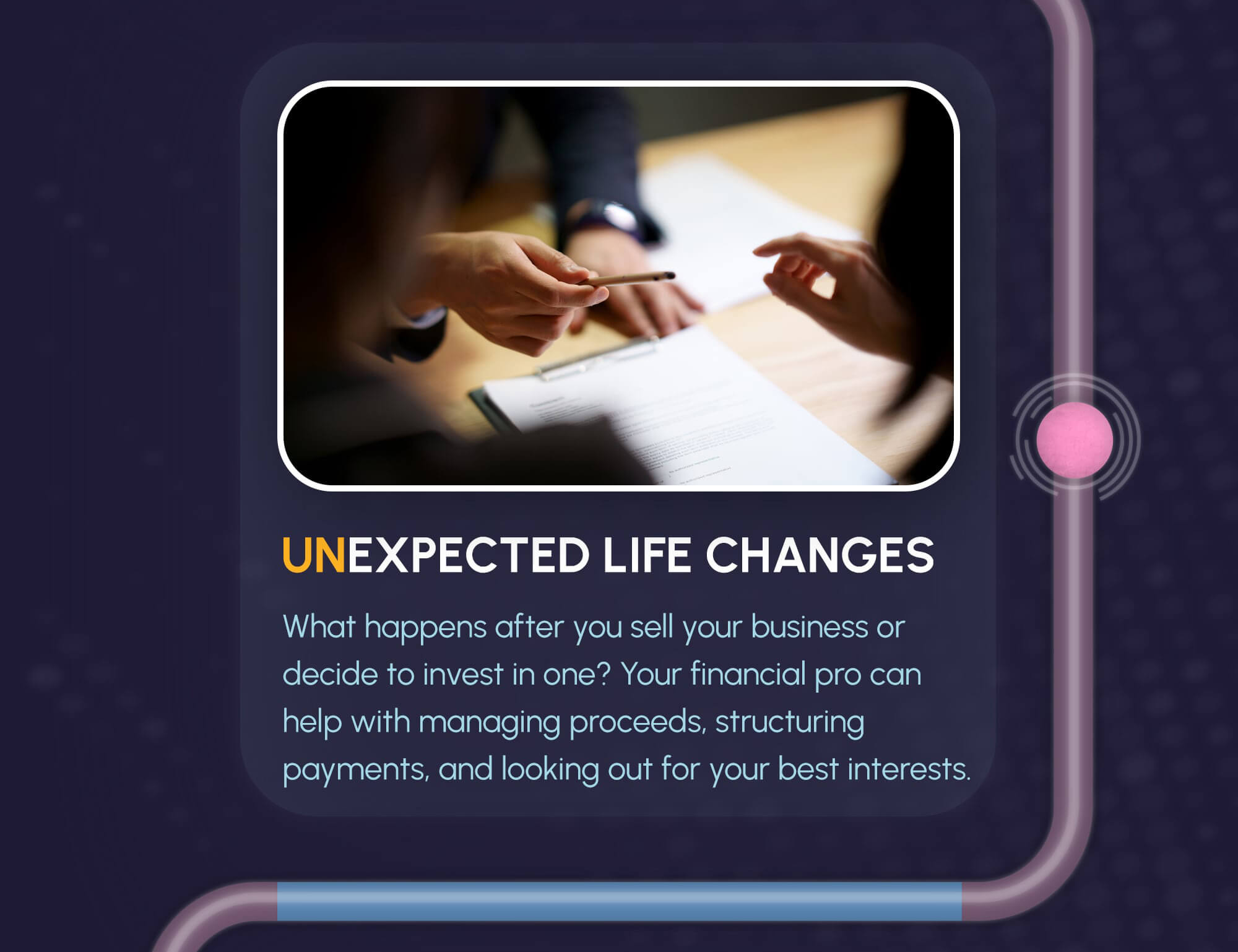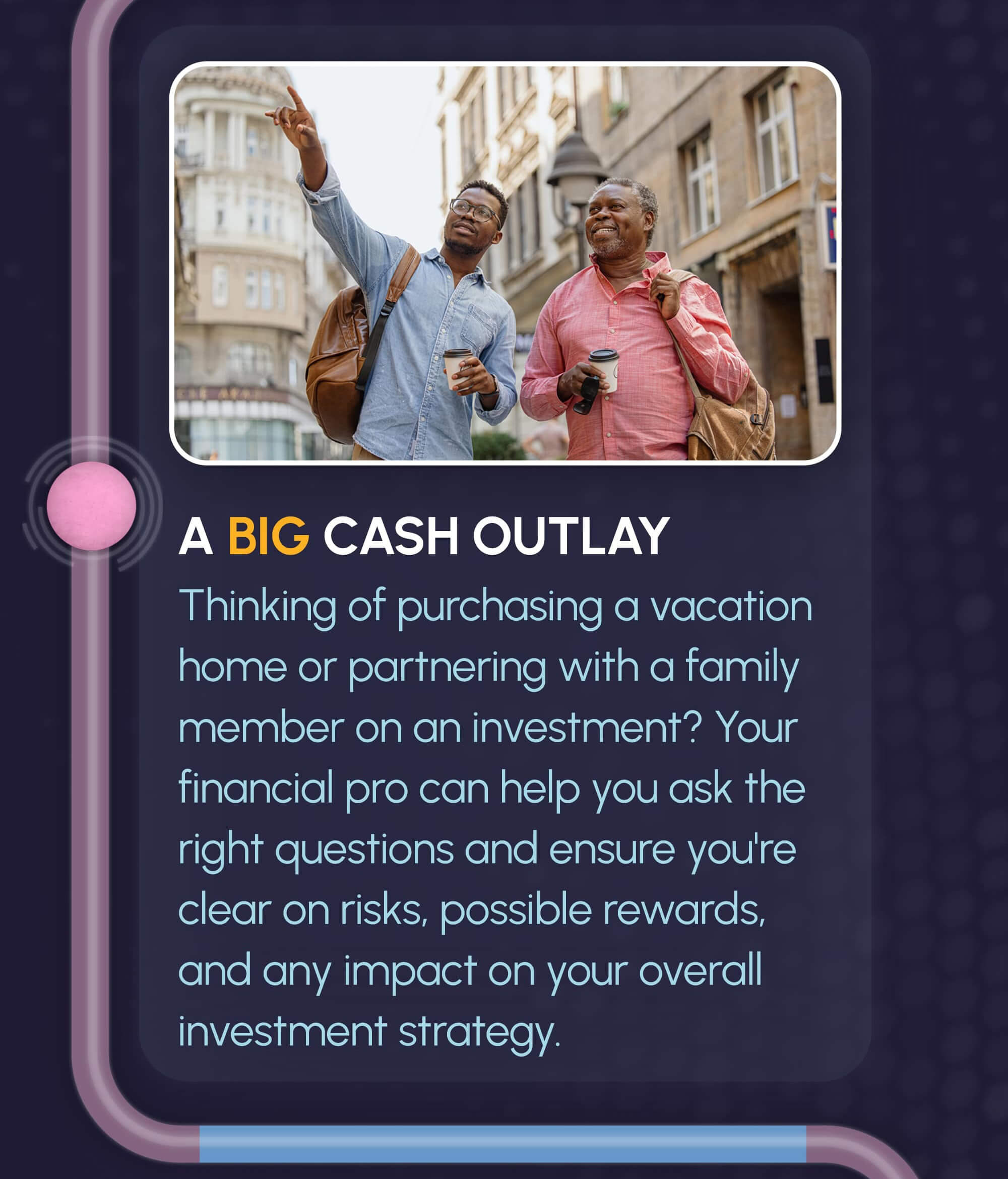 Related Content
Help your college-bound child explore scholarships, grants, and more with this article on paying for higher education.
Whether you have life insurance through your work or are retired it pays to know the truth about life insurance coverage.
What if instead of buying that vacation home, you invested the money?